The GyroDrive is more helicopter than car, but is road legal and costs just £50,000.
The race to produce the first commercial flying car has a new contender, as a Czech pilot called Pavel Brezina claims he has produced the world's first vehicle authorised to travel by both road and sky.
Called the GyroDrive, the one-off vehicle is a modified autogyro which can be driven on the public road. It joins a surprisingly busy market full of startups bidding to be the first to sell a flying car to the public.
"This is the only road certified flying vehicle I know about," Brezina told the AFP news agency. "Everyone is trying to make a high-speed car that can fly, but this is a different thing," the 51-year-old added. Brezina has been flying for 30 years and is the owner of Nirvana Systems, a company which produces motors for small flying machines.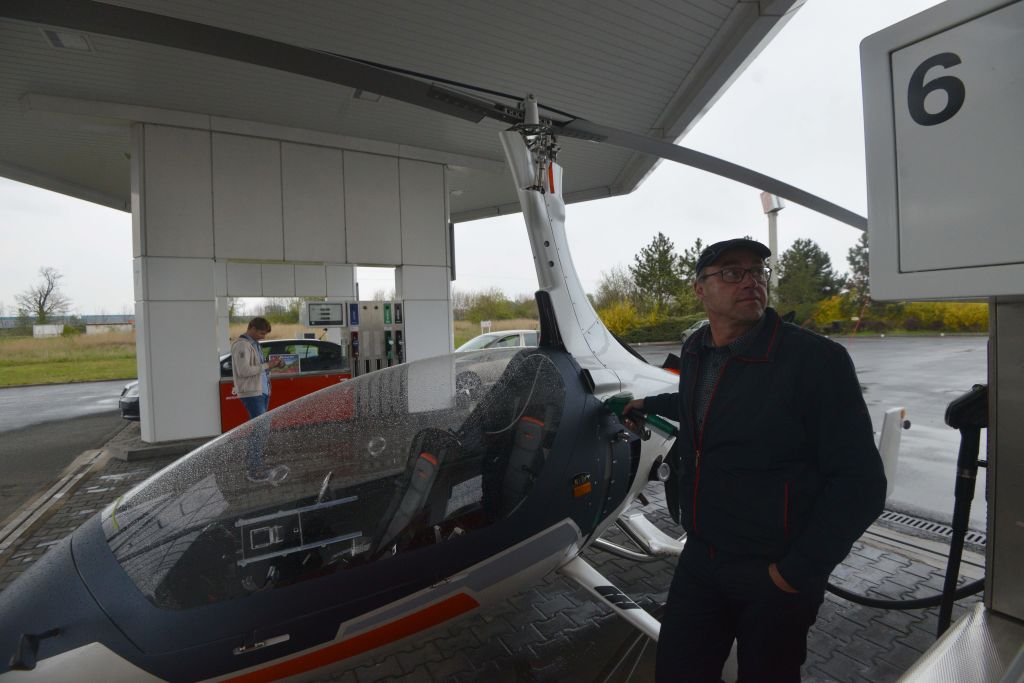 There is a switch for the driver/pilot to operate either the petrol-powered rotor for flight, or the electric wheels for driving on the road.; once the rotors are folded away and a number plate revealed, the GyroDrive is claimed to be road legal.
The two-seat vehicle has a top speed on the ground of 25mph, but can top just over 110mph in the air; it needs just 100 meters of runway space to takeoff and can fly for a claimed 600km (370 miles) on one tank of petrol.
Brezina is pricing the GyroDrive from 1.5m koruna (£50,000), but depending on specification this can increase to 4m koruna.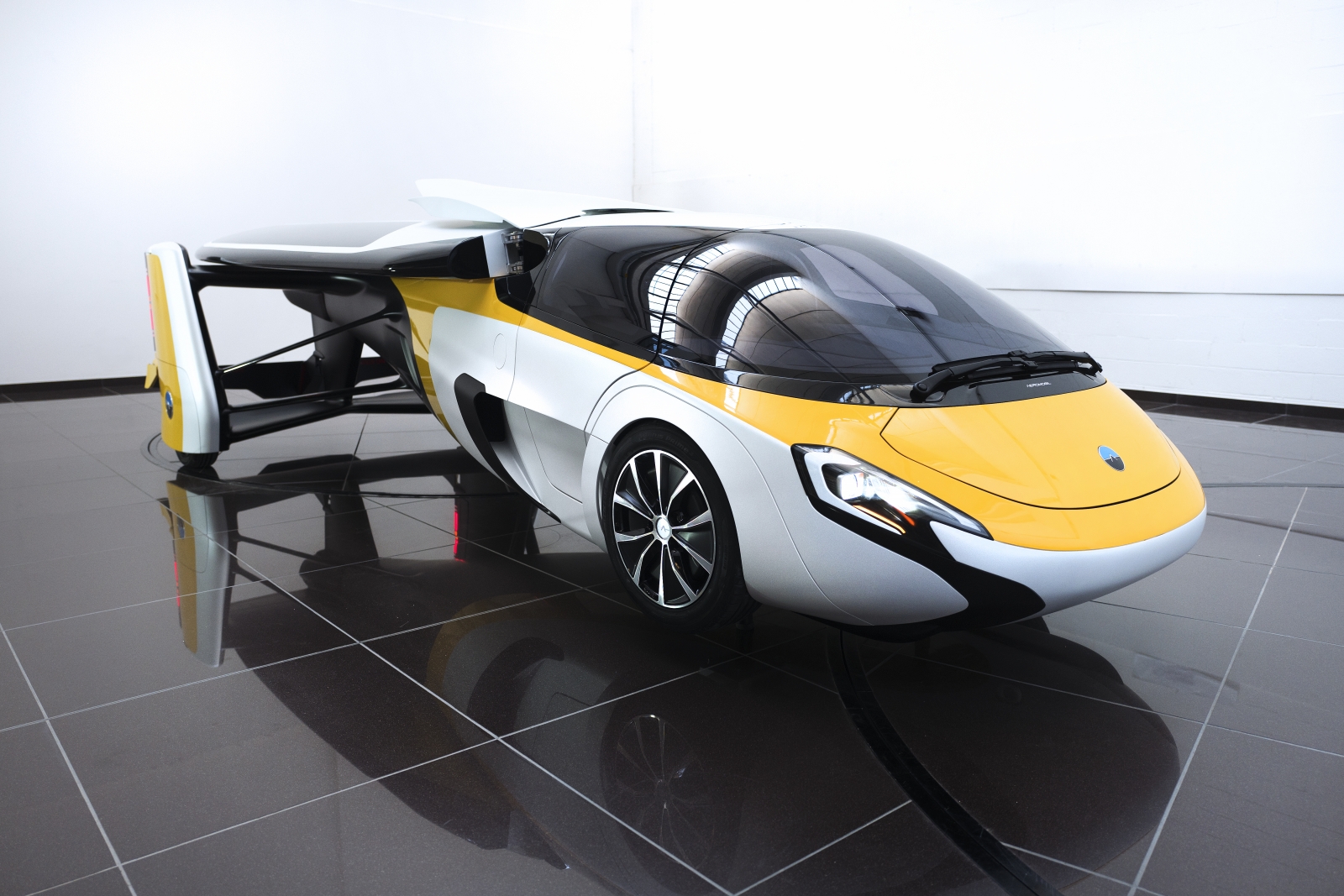 Competition in the flying car market includes the PAL-V Liberty, which is also based on a gyrocopter design but costs significantly more, at £255,000. But while the Liberty's top flying speed is the same as the GyroDrive, it can travel at a claimed 100mph on the road.
Another rival is the AeroMobil, a flying car from Slovakia which was launched at a glamorous car show in Monaco in April. Morercar-like than the others, this option can hit 224mph in the air and 110mph on the road, thanks to a turbocharged petrol engine. But speed comes at a price – the Aeromobil costs between £1m and £1.3m, with pre-orders open now