… Tell ESN to leave his constituency.
The senator representing Abia North Senatorial District in Abia state, Orji Uzor Kalu, has pledged to pay the Fulani herdsmen over 100m as compensation for last week.
Recall that the Eastern Security Network #ESN had inaugurated an attack against Fulani terrorists in Isiukwuato who are kidnapping people.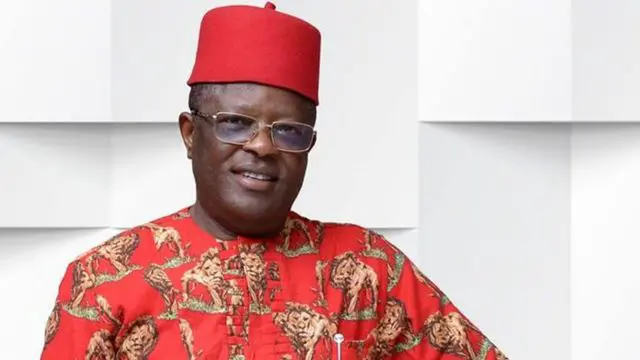 The Eastern Security Network invaded a Fulani herdsmen settlement in Abia state, The security Network chased out all the Fulani Herdsmen, and over 50 cows were killed on that very day.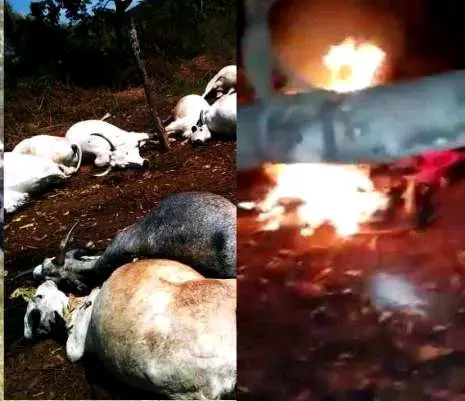 Reacting to the attack on Fulani herdsmen in Abia state, Orji Uzor Kalu said "I Will pay Herdsmen 100m as compensation to their losses. Eastern Security Network ESN must leave my constituency."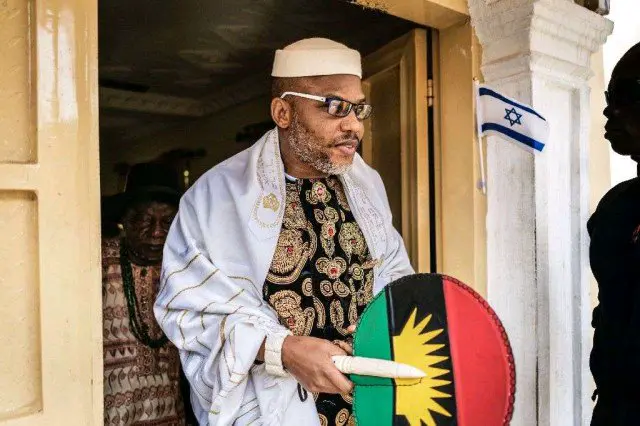 He warned the Eastern Security Network ESN to leave Abia North, that any more attack on Fulani herdsmen would lead to something else.
" I am promptly warning Mazi Nnamdi Kanu and his Eastern Security Network ESN to leave my constituency instantly. I won' t sit down here to watch you attack people (Fulani herdsmen) living in my constituency again.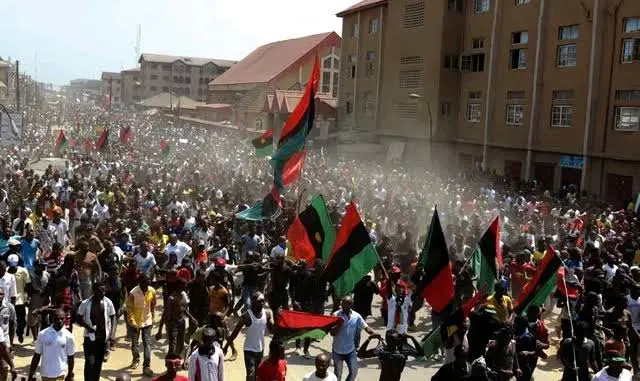 "I have contacted miyetti Allah and I will pay them #100m as compensation for the death of their cows killed. If this kind of attack should happen again, I will have no alternative but to get involved myself and Mazi Nnamdi Kanu will not find it Easy". Orji Uzor Kalu warned