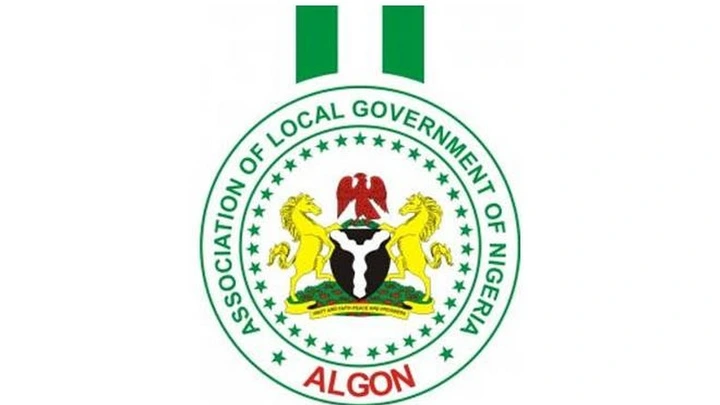 A Kaduna-based media firm has dragged Mikang Local Government Council and nine others to court for their refusal to pay an outstanding advertisement liability since June 2018.
Funom Communications Limited, publishers of New Impression magazine, has dragged Mikang, Kanam, Mangu, Langtang North and South, Qua'an Pan, Wase, Riyom, Bokkos and Shendam local government councils of Plateau State to court for defaulting to pay up their advertisement liabilities totalling N32,768,300.
In three separate Motion Exparte filed on October 21, November 15 and November 26 supported by a 23-paragraph affidavit respectively deposed by Mordecai Sunday Ibrahim, the Managing Director and Chief Executive Officer of the media firm, the company is seeking two reliefs in each of the cases: the payment of its outstanding advertisement being the cost of advertisement placed in the plaintiff's July/August, 2018 Edition and the 30% monthly credit facility penalty from each of the defendants on the unpaid advertisement sum of N564,300 from the date judgment is delivered till final liquidation from each of the defendants.
New Telegraph learnt that the previous leadership of the Plateau State chapter of the Association of Local Governments of Nigeria (ALGON) under Hon. Brain Dadi had collectively taken the decision to authorize New Impression magazine to carry an advertisement for each of the 17 councils in its July/August, 2018 edition felicitating with Governor Simon Bako Lalong on the occasion of his third year anniversary in office when it signed the Advertisement Placement Order of New Impression magazine, which duly authorized the media firm to carry the publication.
However, 17 months after the publication of the advert, 10 local governments have refused to pay the media outfit notwithstanding repeated visits to the local government councils to plead with the affected chairmen including the granting of waiver by the management of New Impression magazine for the 30% monthly credit penalty to facilitate prompt payment.
culled from New Telegraph