… Set To Wrestle Obaseki
As Edo state electioneering activities begin in earnest some interesting behind the scenes power tussle is beginning to ensue.
No doubt the two major parties so far in contention for the seat of the executive governor of the state are APC and PDP.
Lately, political activities in PDP saw the dumping of the party by its 2016 governorship candidate, Pastor Osagie Ize-Iyamu for the APC.
His sudden movement to the APC came as a shock to many as only a few saw it coming.
Serious questions abound on the lips of political pundits which are as follows.
What motivated Pastor Ize-Iyamu to join the APC?
Pastor Ize-Iyamu lauded to be the face of PDP, what happened that severed the union?
Is Ize-Iyamu decamping to APC for political gains?
What really transpired in PDP for Ize-Iyamu to dump the party?
Is Ize-Iyamu acting as a spoiler in APC?
Will Adams Oshiomhole trust Pastor Ize-Iyamu to handover APC ticket to him?
These and many questions keep flinching up.
In view of answering these questions or rather seeking for solutions to the concerns raised ,interesting stories were unearthed.
Information gathered from local references raised a big question, which is ,who is Gideon Ikhine?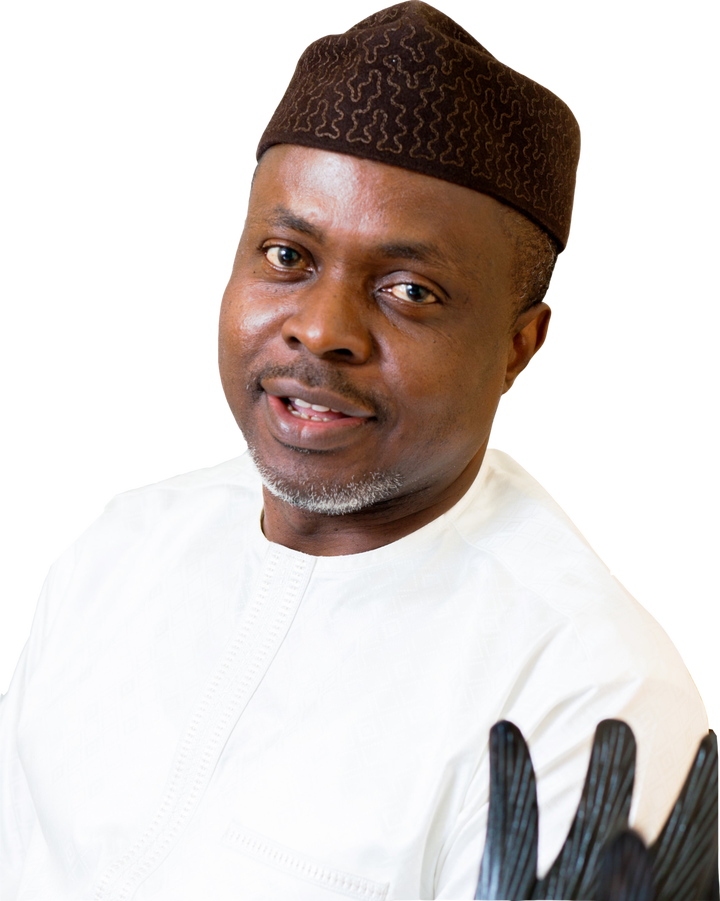 Local sources in PDP kept referencing Gideon Ikhine in all topics related to as pertaining recent development in PDP and the exit of Pastor Osagie Ize-Iyamu.
It is alleged that the insistence of Gideon Ikhine on flying the ticket of PDP in the forthcoming elections forced Pastor Osagie Ize-Iyamu out of the party.
Gideon Ikhine reportedly told Ize-Iyamu to jettison his ambition to become the Governor under the PDP as he was ready to seek for the office himself.
Ikhine was quoted to have queried the leadership of Ize-Iyamu in PDP and alongside others passed a vote of no confidence on the Pastor.
Issues of electoral funds that was spent during the last general elections were alleged to be done in secrecy.
The source further alleged that Ikhine who has unfettered access to PDP's national leadership called for an appraisal of Ize-Iyamu's stewardship in the party.
A detailed report on Gideon Ikhine showed he is a strong ally of Olusegun Obasanjo, shares close bond with Rivers State Governor, Nyesom Wike and keeps a family kind relationship with Goodluck Jonathan, last elections substantiated these claims as verified.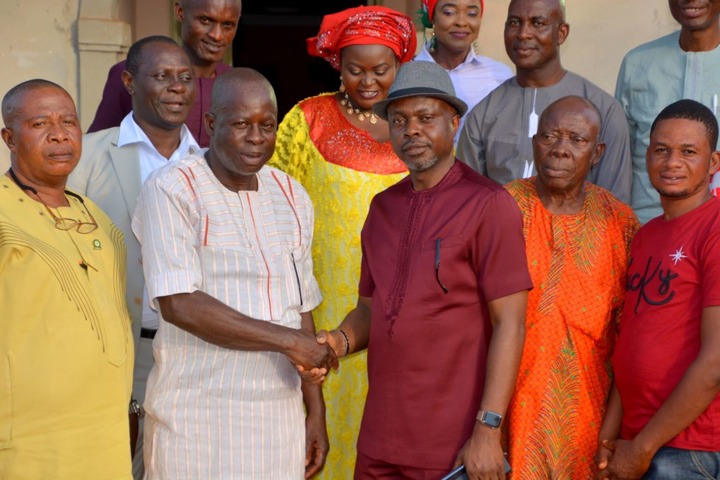 Gideon Ikhine played a very vital role in the anchoring of Atiku's campaign in the state.
Gideon has worked with the PDP from inception and he's a strong financial pillar of the party.
According to a source in the camp of Gideon Ikhine,
"Gideon wants a state where everybody will be equal by giving back to the poor. By the time he unveils his program, the people will know he is the right man for the job. He wants to see through the challenges first as the Esans are already speaking with one voice."he was quoted as saying.
Another party member from Esan narrated how Gideon Ikhine was instrumental in the rebranding of Tom Ikimi, saying Pastor Ize Iyamu's time had passed and he should give way for Gideon, in nostalgia he stated how Gideon Ikhine once fell out with PDP national leader, Chief Tony Anenih and later became his anointed son.
In his words " Gideon Ikhine can not be rubbished by anybody, he is a fearless man who can stand up to you and tell you to your face if you are wrong.
Tom Ikimi today that is respected by opposition leaders , when he had problems in our party it was Gideon that rebranded him.
Go and ask people in Esan land when Anennih was the national leader of PDP and Nigeria as a whole, Gideon challenged him, he was the only Esan man to be bold to send the Adolor of Uromi a stinker.
It was on record how he accused Anenih of helping other people without considering Edo state people first, Anenih as a leader called Gideon and heard what he had to say.
That was how he became a trusted aide to Chief Anenih.
When Senator Clifford Odia had his problems and everyone disowned him it was this same Gideon that stood by him and finally, that was how Ugbesia was retired politically.
Pastor Ize-Iyamu should go and explain how he spent the money sent down for the presidential elections and leave us alone" he concluded by saying.
Another party member from Edo South accused Ize-Iyamu of running away from a shameful defeat in PDP hence he jumped to APC under the canopy of seeking APC's ticket.
"look my brother Pastor lost his chances in PDP, the party has decided to support someone else, but if you ask me i would say it was a smart move to make because the reformation coming to the new PDP would have consumed him. I wish him well in his future political career"
Wow, an interesting story you say, so who is Gideon Ikhine?
Engineer Gideon Ikhine is a Graduate of Engineering from the University of Benin, Benin City.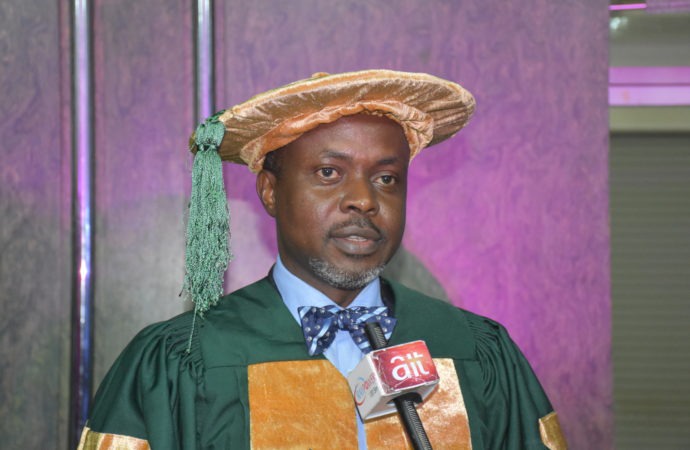 Also a Fellow of the Nigerian Society of Engineers (FNSE) and a Member of the Council for the Regulation of Engineering in Nigeria (COREN).
He is a businessman with interest in the oil and gas sector.
Gideon is a PDP chieftain from Esan West.
The interest of Gideon Ikhine in the race has shown how serious politicians from Edo Central are buying into the Esan agenda in the PDP.
Gideon is expected to battle Obaseki if the rumours making rounds are true that the governor is on his way to PDP.
Like we promised you, stay tuned to us for behind the scenes as we edge closer to Edo 2020 elections.
Osigwe Omo-Ikirodah is the editor in Chief iReporteronline he writes in from Benin
Culled from iReporteronline